Hear me my Chiefs, I am tired: My heart is sick and sad. From where the sun stands I will fight no more forever.
---
Fight for your Rights!

Support Free Speech!
---
This is me. My real name is Billy Killian, and I am from Texas growing up mainly in the Dallas area.
I'm 41 years old, and I go by Wompyre online, which is Romanian for Vampire.
I am of Irish decent if you could not have already guessed, and I am very proud of my heritage.
I enjoy Cooking, Karate, Wolves, Tigers, Computers, and Music of all kinds.
I have a strong passion for trying to figure out what makes things work.
Or how to make them work, so I am usually tinkering with one thing or another.
I have been told by several people that I should open a resturant. I can cook things that
people SWEAR they hate and they try mine and their minds are quickly being changed!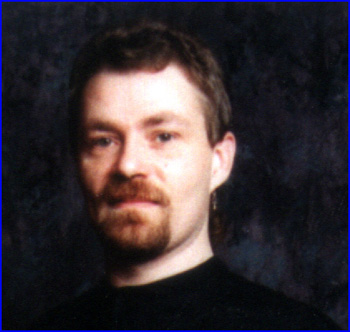 ---
The Beginings of Wompyre Darkwolf into the world of EverQuest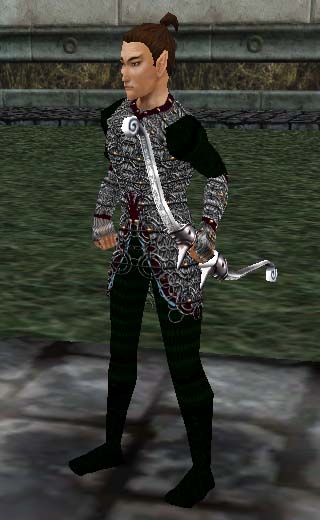 ---
Go to the Tour Dallas Homepage
---
Visit Audie Murphy's War Memorial site to learn more about my cousin.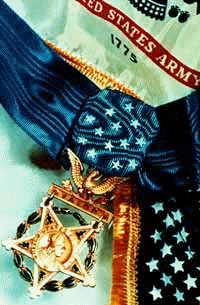 ---
No matter what flavor of icing you use to coat the bullshit it does not make it cake. It is STILL BULLSHIT!
---